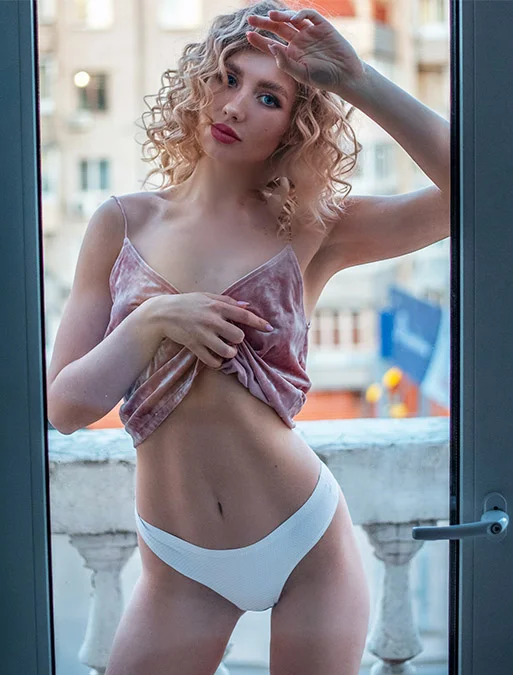 ${data.index + 1}/13
90% nylon, 10% elastance
Fabric full of tiny holes for skin breathable
Tagless design, no skin irritations
Size: XS-XL
Cotton gusset
Quick-dry
Seamless and invisible under clothing
Silky smooth & soft
Machine wash (in the laundry bag)
Super stretchy for comfort fit
Everyday underwear
Discover Unmatched Softness with Our Luxurious Tagless Panties!
Elevate your daily comfort with our Luxurious Tagless Panties. Crafted with care, these panties redefine indulgence and relaxation, ensuring you feel confident and at ease all day long.
Unparalleled Softness: Made of 90% nylon and 10% elastane, our panties offer a sumptuously soft touch against your skin. Experience pure comfort as you conquer your day with style.
Flawless Fit: Designed to mold to your body's contours, our panties provide an exceptional stretchy fit that hugs you like a second skin. Move freely without sacrificing style or comfort.
No More Tags: Embrace irritation-free wear with our tagless design. Say farewell to bothersome tags and hello to a seamless experience that keeps you feeling your best.
Shipping Time
At KUKU PANDA, the shipping time varies based on the shipping method you select. For standard shipping, you can expect delivery within 10-30 working days. Alternatively, if you opt for express shipping, your order will arrive in approximately 3-5 working days. Rest assured, we are committed to delivering your items promptly and securely to ensure your utmost satisfaction.
Shipping Methods
We offer a number of shipping methods for your convenience. Depending on the item(s) you purchase on kuku-panda.com and the location to which the items will be delivered, different shipping methods are available. At checkout, you will be prompted to choose a shipping method for your item(s). Shipping costs are based on the shipping method chosen and the value of the total order. Your total shipping charges will automatically compute during checkout prior to the completion of your order.

Your order must be received and clear credit authorization by 12:00 p.m. EST or your order may not be processed until the following business day. Business days are Monday-Friday.
Packing and Shipping
When possible all items to the selected shipping addressee will be packaged together. Depending on the size of the item and number of units, orders may be packed and shipped in multiple boxes.
Shipping Deadlines
We strive to ensure your order arrives as quickly as possible. To make sure your order ships to meet the expedited shipping deadline, your order must be placed and your payment must be authorized before 12pm EST. All orders placed after this time will be processed the following business day. Please allow up to two business days processing time in addition to standard delivery time base on your selected shipping method. Note that certain items are excluded from overnight or Second Day shipping.
Multiple Shipments for an Order
If you ordered multiple items they may ship from different warehouses and arrive in different packages on different dates. You will not be charged extra and will receive individual tracking numbers for each shipment. Unless you have received an item cancelation email from us, expect that your order will ship.
Estimated Delivery Dates
For many items, we calculate Estimated Delivery Dates to help you find out when these items are expected to arrive. An Estimated Delivery Date is a calculation of several factors, including item availability, allocation time in our warehouse, the shipping method you select and the final shipping destination.

Due to many factors, Estimated Delivery Dates can also change between the time you place the order and receive an order confirmation. We do our best to provide accurate estimates and provide you with several other resources for tracking your order, such as order detail and tracking links. However, certain factors can result in longer delivery times, including the time of day you place the order and carrier delays due to weather or unforeseen circumstances.